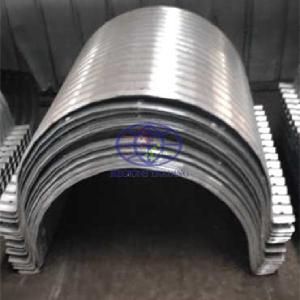 supply flanged nestable galvanzied steel culverts to Australia
Flanged Nestable Corrugated Steel Pipe consists of half-round sections of corrugated steel pipe with external side flanges that are easily bolted together to form a circular corrugated steel pipe. It is developed in the early 1930's to facilitate overseas shipping, sections can be nested into compact, easy-to-handle bundles allowing for economical transportation for long-haul distances, remote sites, or international destinations.
READ MORE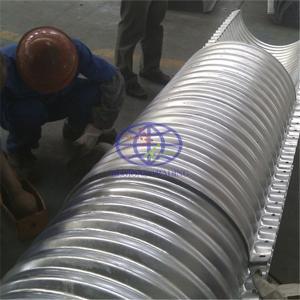 whosale flanged nestable pipe in NewZealand
Flanged Nestable corrugated steel pipe is used for culverts, storm sewers, drains, conveyor covers, casings, and utilidors. This product is especially useful for installations around existing utility lines, under buildings, and can be used as an economical concrete form.
READ MORE